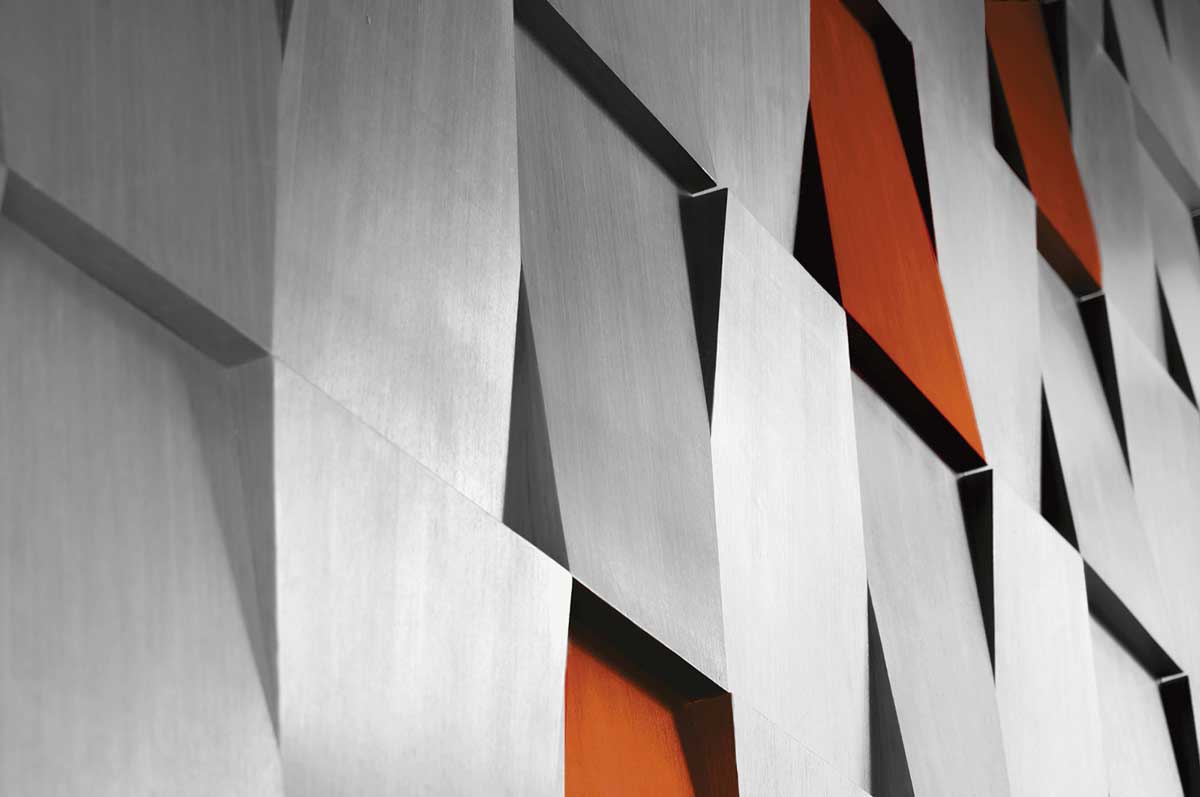 FACILITY MAINTENANCE SERVICES
UNITED STATES | CANADA | PUERTO RICO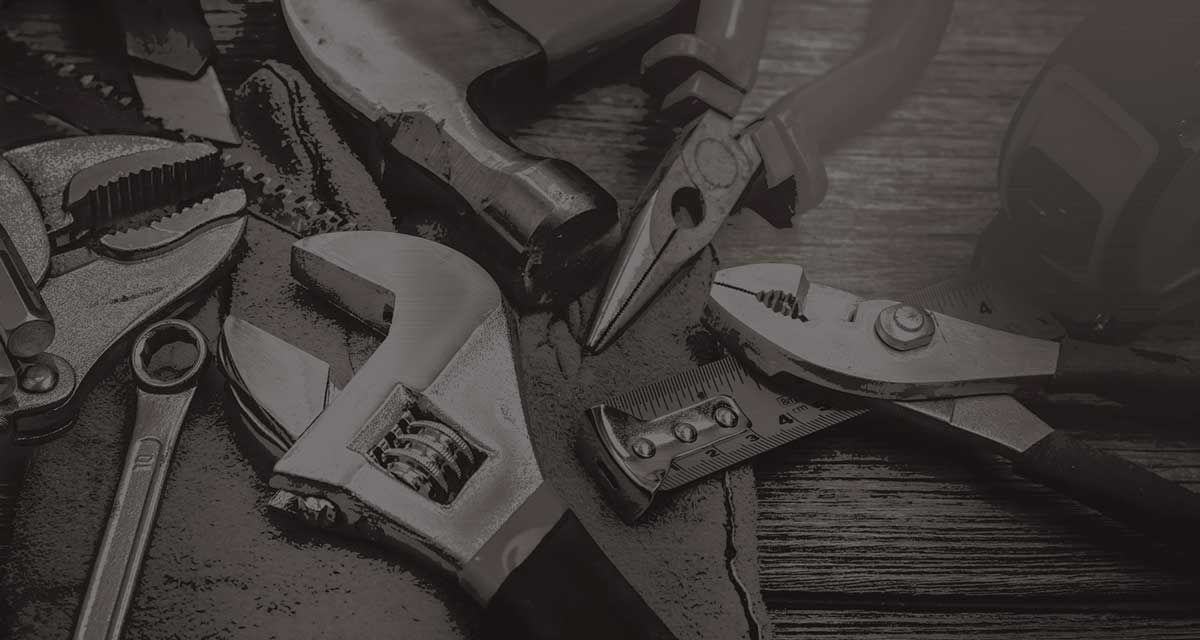 Working together to provide efficient,
productive, and cost-effective solutions for all
your facilities' needs.
Contact Us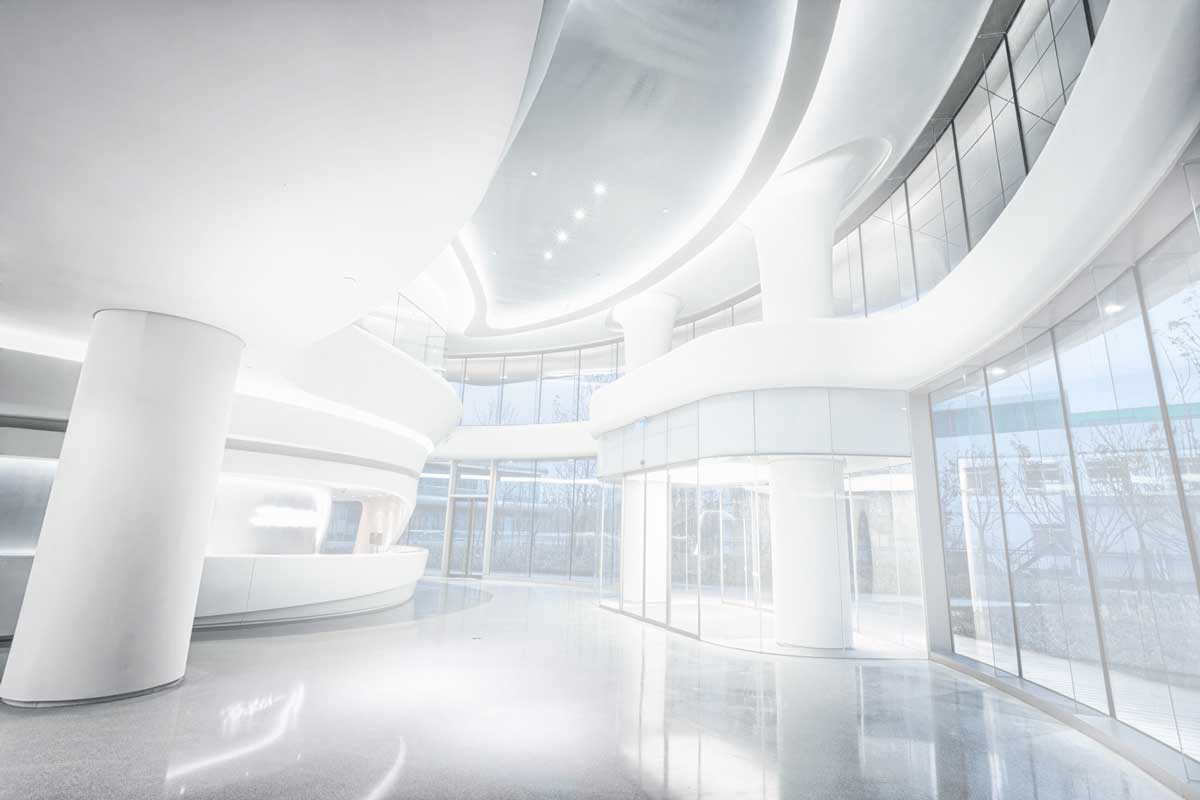 Professional Retail Services'
4Cs Of Diamond Level Service
COMMITMENT | CONSISTENCY | CREATIVITY | COMMUNICATION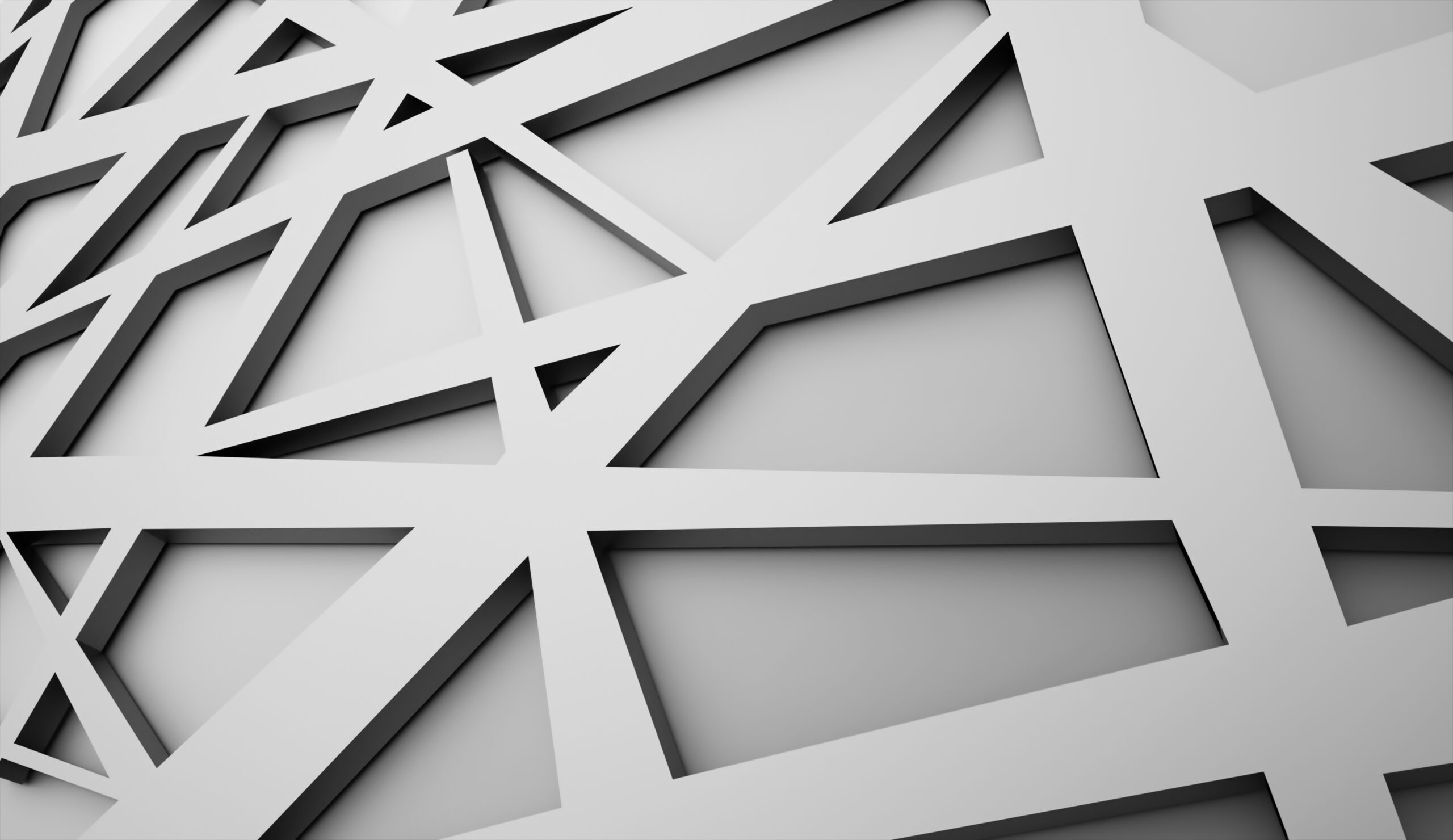 The PRS team takes pride in building and
sustaining long-term relationships with our
clients and service partners.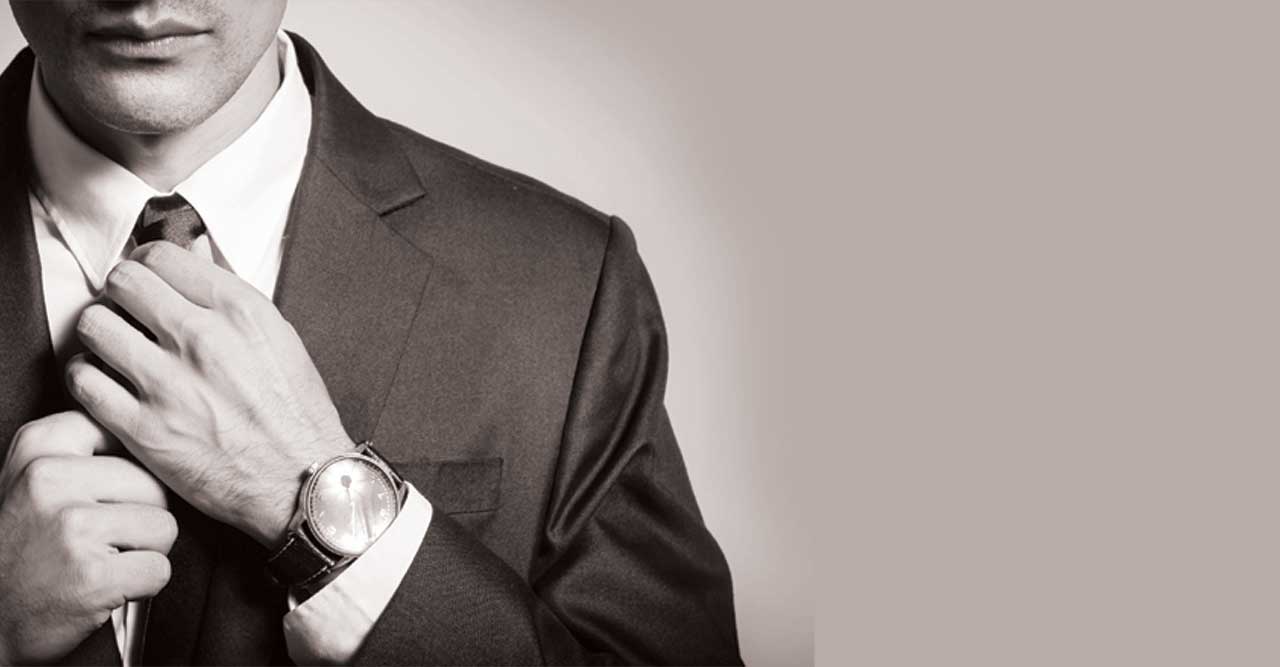 Buttoned-Up
Project Management
Learn More
Since 2000, Professional Retail Services (PRS) has proven to be a leader in the commercial facility maintenance, construction & project services industry. PRS provides reactive as well as preventative services and boasts a portfolio of prestigious retail, restaurant, corporate offices, and property management clients. PRS serves the United States, Canada, and Puerto Rico and is proud to be a woman-owned and operated company.
COMMITMENT
Committed to delivering the highest level of service.
CONSISTENCY
Building authentic partnerships with customers, through consistent exceptional customer service.
CREATIVITY
Creativity is the driving force we rely on to staying relevant and innovative in the industry.
COMMUNICATION
Effective communication to reduce redundancies and yield the results customers are looking to achieve.